Supporting Our Unhoused Neighbors this Winter
By Diana Wear and Daniel Barth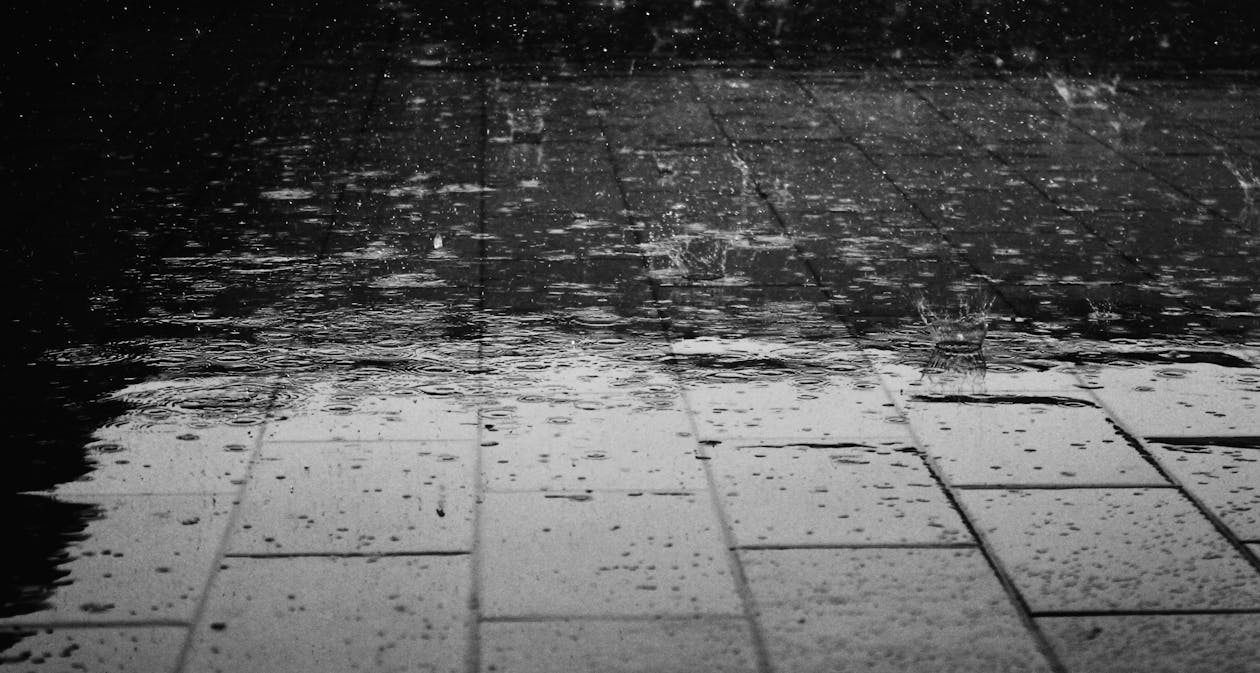 As much as we have been rejoicing over the downpour of rain this winter there is another side of the deluge—our unhoused neighbors don't have sturdy structures to protect them from the elements and the colder-than-usual climate has been hard.  A number of organizations in our city are feverishly trying to address these problems.
We wrote about our support for Safe Organized Spaces Richmond (SOS) in an earlier issue of The Activist. At that time, we encouraged people to donate to the organization. RPA members stepped up to the plate and contributed $1,100 to the effort. A vast majority of the funds are for direct payment of wages to 22 unhoused employees, who receive a base pay of $18/hour—SOS provides a workforce program. 
Responding to homelessness involves helping each neighborhood to see how they can help to address the problems of our unsupported neighbors on our neighborhood streets, parks, and freeway ramps. 
Eventually, neighborhoods can identify their resources: a parking lot, a small micro-village location, a larger village in a nearby non-residential location, etc. Together, in a cooperative effort, we can establish linkages between the problems that we can all agree affect our neighborhoods' quality-of-life, opportunities for change such as workforce jobs, and the neighborhood resources that can provide safe places for people to be, and to provide for emergency housing. These connections help pave pathways to housing. 
The rains and unseasonably cold weather has certainly had an impact. SOS! works with partners to pass out donated tents, blankets and dry clothing, thanks to a large donation of 400 blankets from the nonprofit Free Meals On Wheels, plus from the winter gear collection drives from sources such as Groundwork Richmond, Prospect Sierra School, Pt Richmond United Methodist Church, and Richmond Rotary. 
But people often get these supplies too little and too late. Two weeks ago, a man living at the encampment at S. 7th St & Richmond Greenway froze to death from exposure. SOS is supporting some highly vulnerable seniors, such as Jane who lived in front of Trader Joe's, to get into a motel for the short-term until the County can provide interim shelter placements. But for every Jane, there still are many people like Rodney, an elder who lives in his car near 23rd St and Veterans Hall, who has advanced emphysema but keeps a pile of soiled adult diapers next to his vehicle.  
Funds help buy used tents and sleeping bags, and also keeps people indoors until the coordinated entry system catches up to the extreme needs that are exacerbated by the extreme weather. 
A heartfelt thanks to all who have generously supported our unhoused neighbors. 
Do you like this post?