Resources for People Facing Homelessness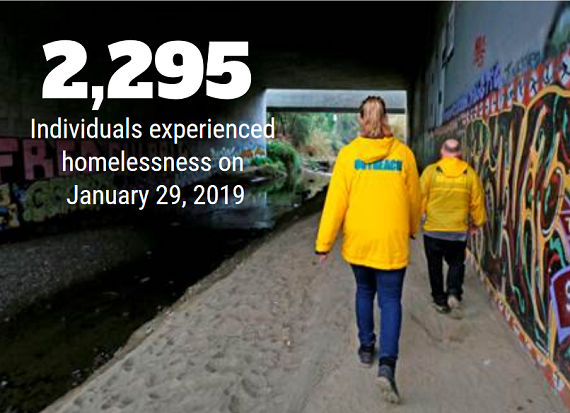 Know of someone facing homelessness? Contra Costa County's Coordinated Outreach Referral, Engagement (C.O.R.E.) program works to engage and stabilize homeless individuals living outside through consistent outreach to facilitate and/or deliver health and basic need services and secure permanent housing.
C.O.R.E. teams serve as an entry point into Contra Costa's coordinated entry system for unsheltered persons and work to locate, engage, stabilize and house chronically homeless individuals and families. The outreach teams identify individuals living on the streets, assess their housing and service needs, and facilitate connection to shelter and services.
To notify a C.O.R.E. team about an unsheltered homeless individual or family, please call 211. Please note that C.O.R.E. teams are not designed for crisis response. For medical or other emergencies involving homeless individuals, please call 911.
People facing eviction can contact Bay Area Legal Aid, which provides legal help to low-income individuals.
Do you like this post?